After posting one of my other crochet posts, a flurry of orders came my way. Here are a few of the things I hooked up.
This stork pouch was made using this pattern:
link.
After making a lady a gray ribbed beanie, she asked for two more in pink & cream.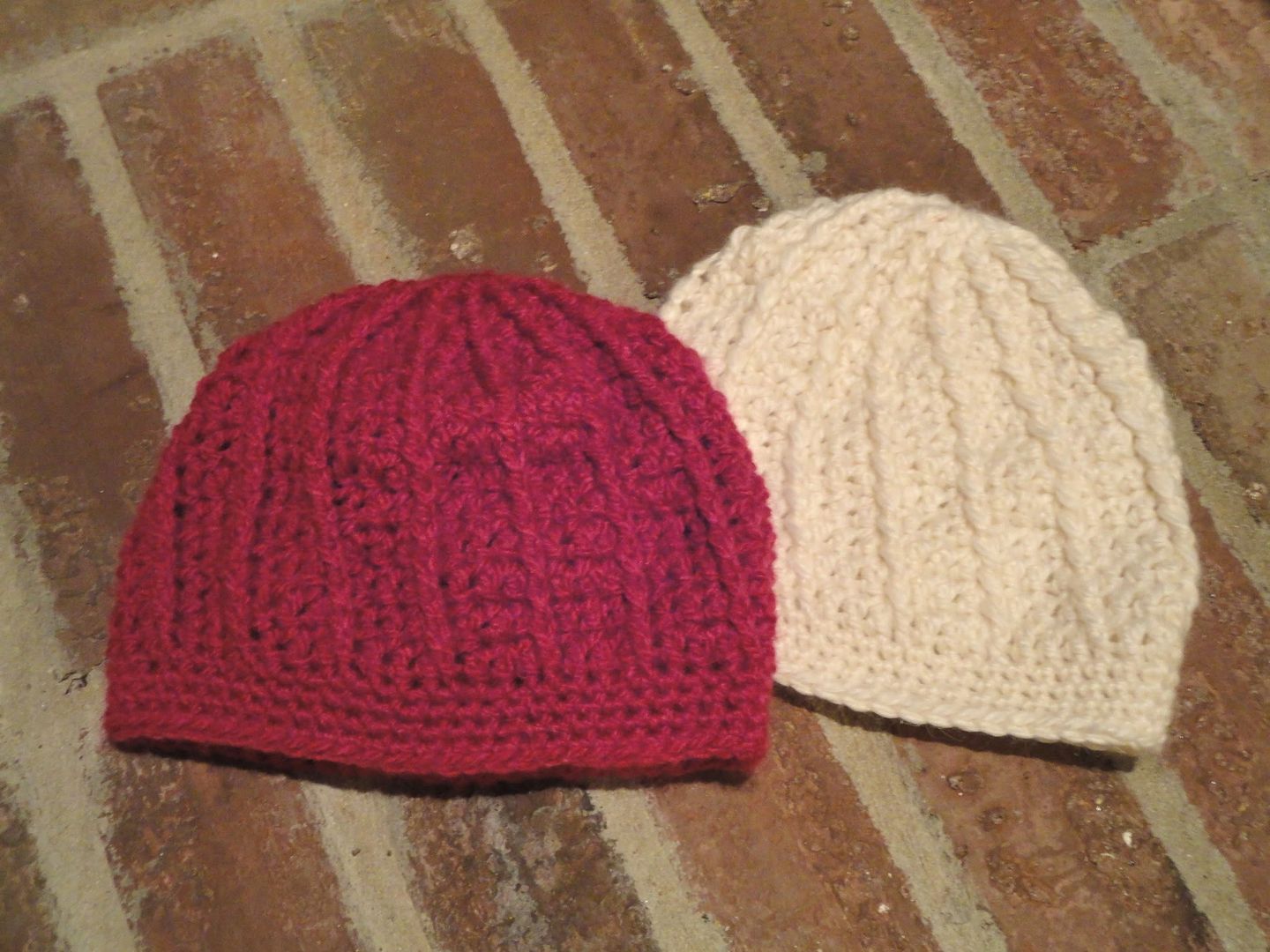 A friend of mine is due to have her first baby, a little girl, any day now. Part of her shower gift was this little beanie. I love how the bow turned out.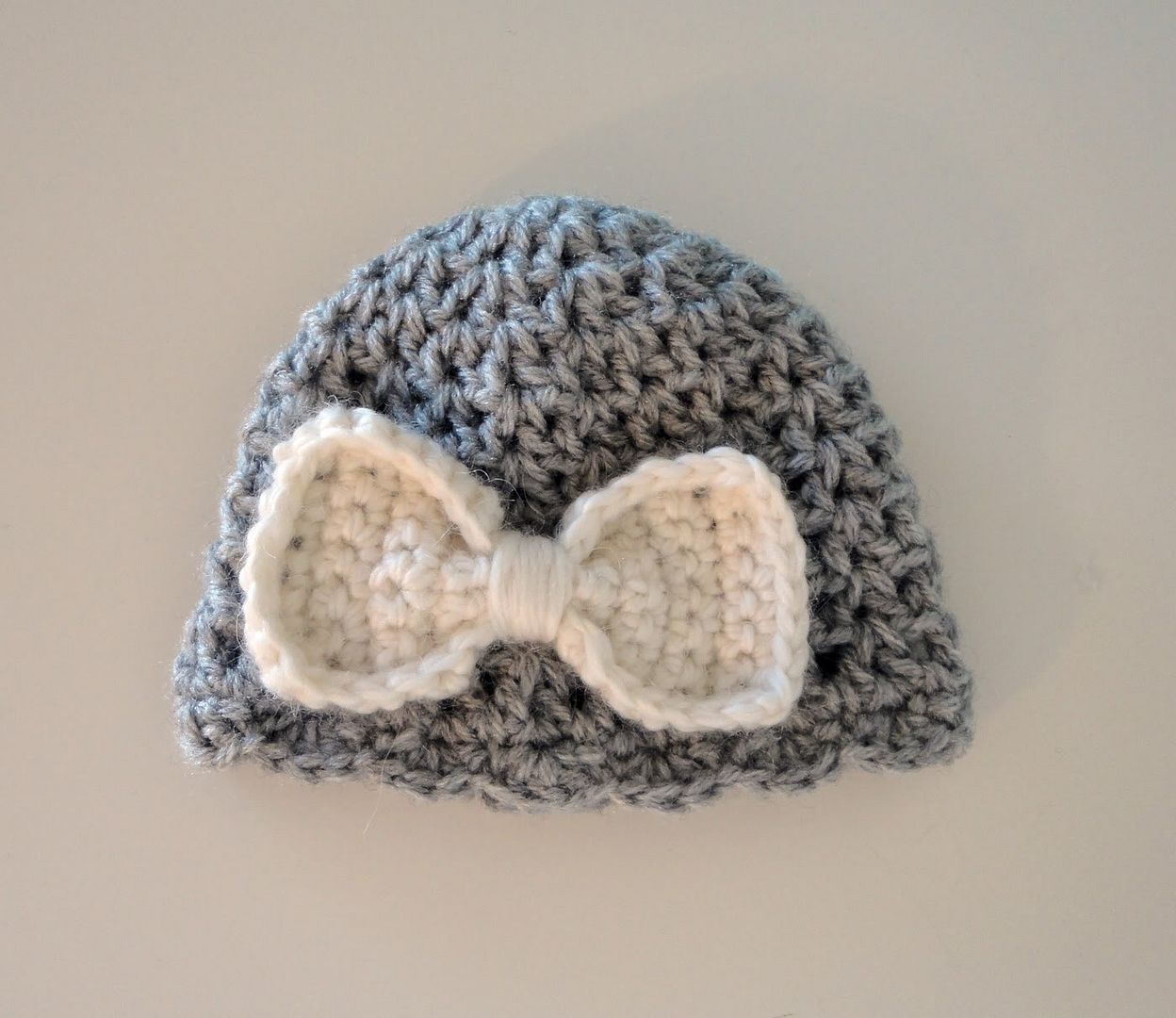 Since making that bow beanie, I've been on a crocheting break. The warm and humid weather has me in the mood for anything but crocheting.